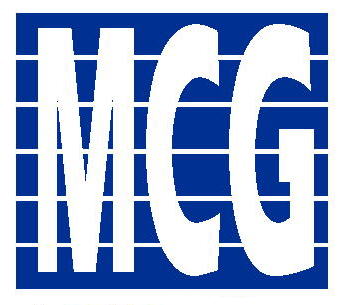 HISTORY
OUR MISSION
AREAS OF EXPERTISE
PROJECTS
MCG STAFF
CONTACT US
MAIN
History
The Macedonian Consulting Group (MCG) was set up in 1999 by several professionals eager to implement western style consultancy practices in the Republic of Macedonia. The reason for establishing this group was our shared belief in the need for a professional consulting company within the Macedonian business community.
MCG is an independent company that actively maintains and widens its well-developed network of contacts with companies and institutions throughout Macedonia.
MCG is composed of three professionals who specialize in general management; finance; marketing; and agribusiness. Furthermore, in order to provide a wider scope of services, MCG has established a network of associate experts in various areas, such as law, environment, agriculture, energy saving etc.