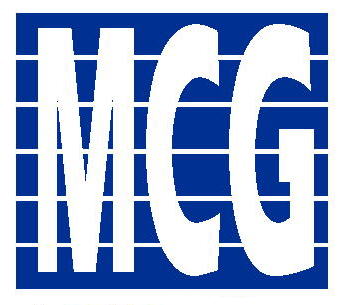 HISTORY
OUR MISSION
AREAS OF EXPERTISE
PROJECTS
MCG STAFF
CONTACT US
MAIN
MCG Core Group
The MCG core group consists of three individuals:
Ms. Natasa Ljubeckij
Natasa Ljubeckij is a team leader of Macedonian Consulting Group (MCG). Her responsibilities include the overall management of all international and domestic projects for the company, as well as the identification, development and management of "teams" of professional consultants.

Ms. Ljubeckij is considered as one of the leading professional s in the agribusiness area in the Balkans. Her specialty is development of an agribusiness sector analysis; import/export development; and preparation of business plans and investment profiles for investments in Macedonian agribusiness and agriculture sector; and marketing of them. Working on a number of international projects she is able to provide a unique combination of extensive knowledge about Macedonian economy in post privatization period, combined with western trends and practices. She has leaded and successfully accomplished several projects in establishing trade and joint venture relationships between Macedonian and foreign companies in a private sector.
Mr. Saso Risteski
Mr. Risteski is considered as one of the leading Macedonian consultants. His focus of interest is in several categories \endash marketing, management and agribusiness. Risteski operates with a full range of marketing skills, especially marketing planning, export marketing, marketing research and training. He is very competent in project development, managem ent and implementation.

Risteski has worked with professional western consultants, which enabled him to obtain a clear insight of not only businesses in the Balkan region, but in the Western Europe and United Kingdom and the United States. He is currently working on his Master of Science program at the school of economics in Skopje, Macedonia.
Mr. Blagoja Milosevski
Mr. Milosevski has extensive experience in management consulting. He has provided consulting services to manufacturing industry in the areas of business planning, information technology and financial analysis. Prior to joining MCG he has been with several Macedonian and foreign companies including the Macedonian Business Resource Center where he worked as a project manager.

Mr. Milosevski holds a B.Sc. in Mechanical Engineering. He has participated on a number of managment training courses in the country and abroad. Currently he is pursuing his Masters degree in Business Economy. He is fluent in most Slavic languages, English and has a working knowedge in German.